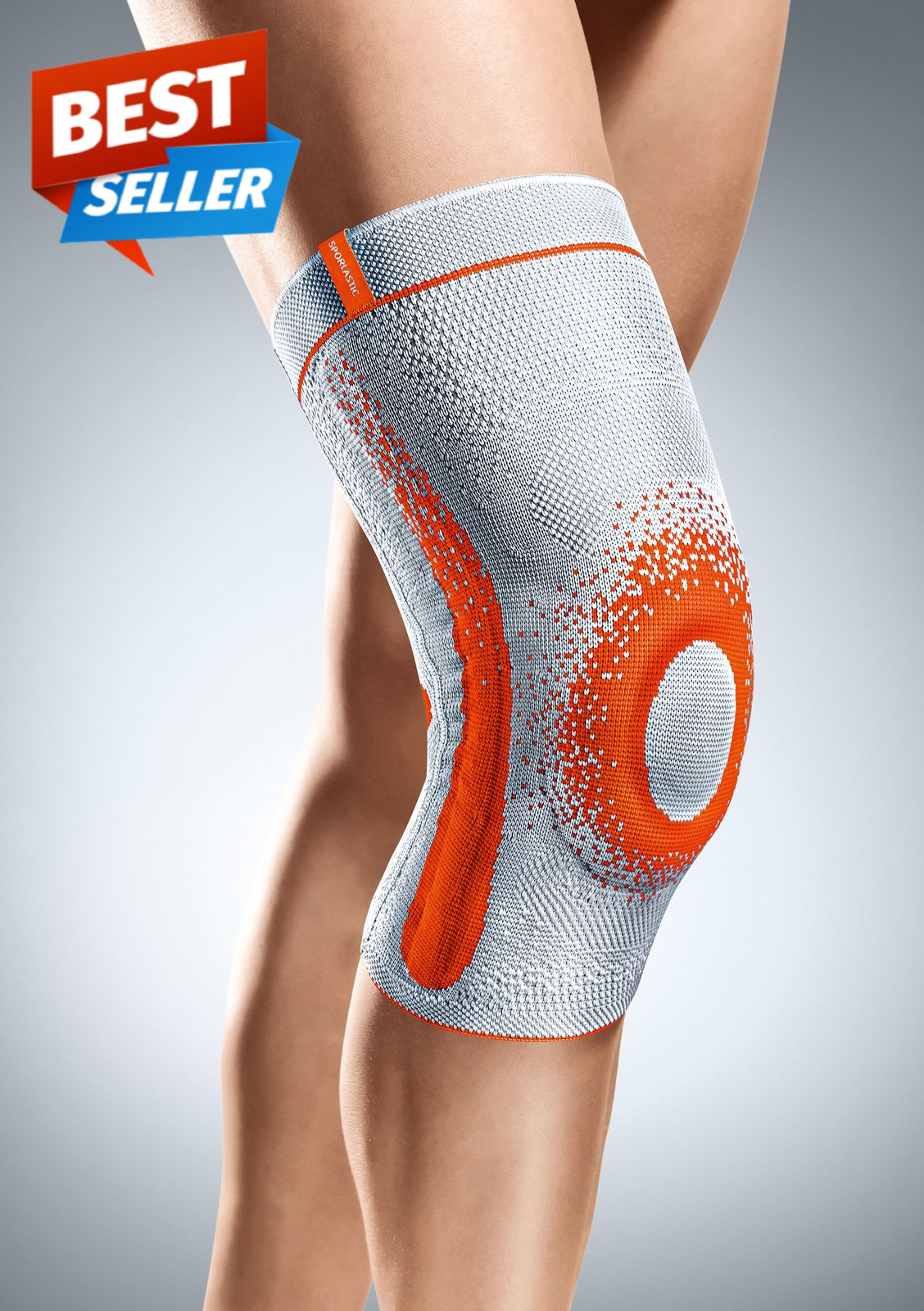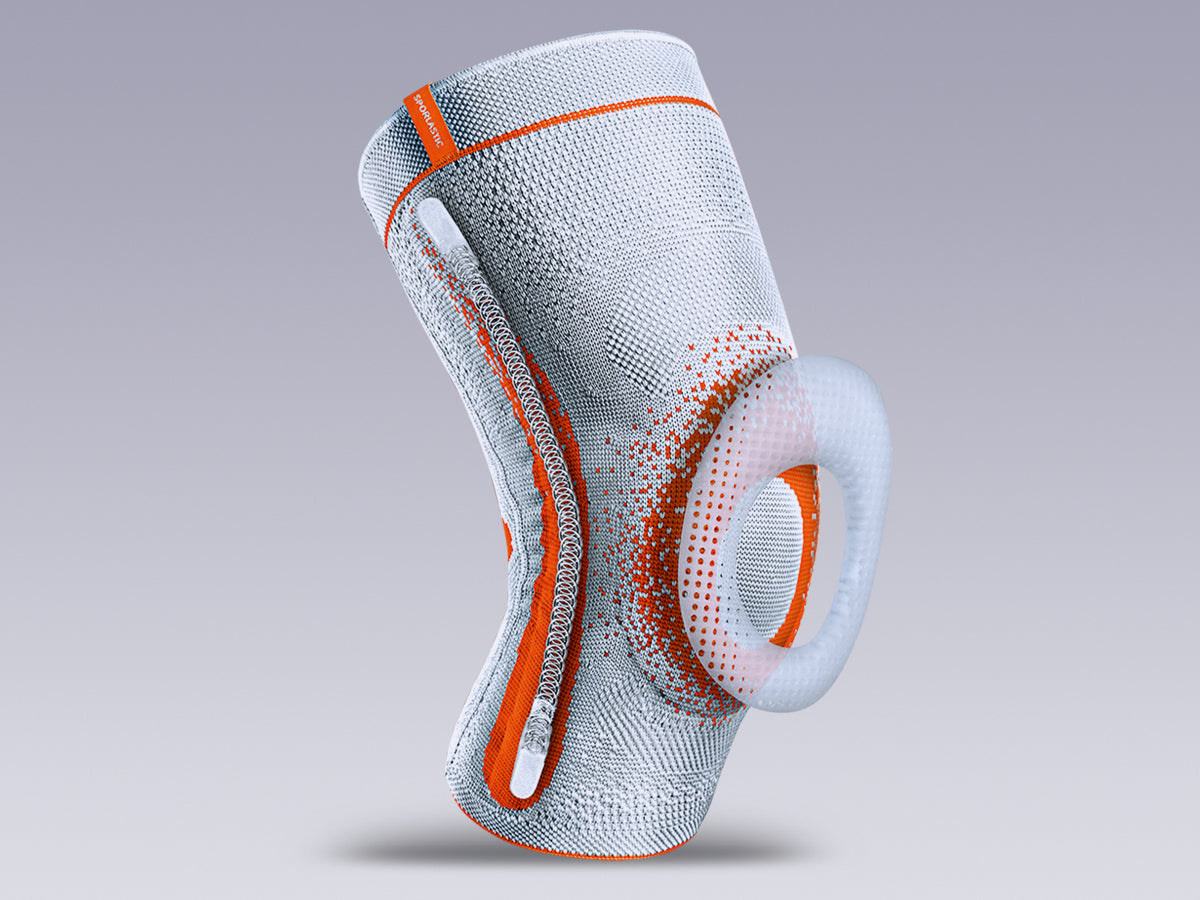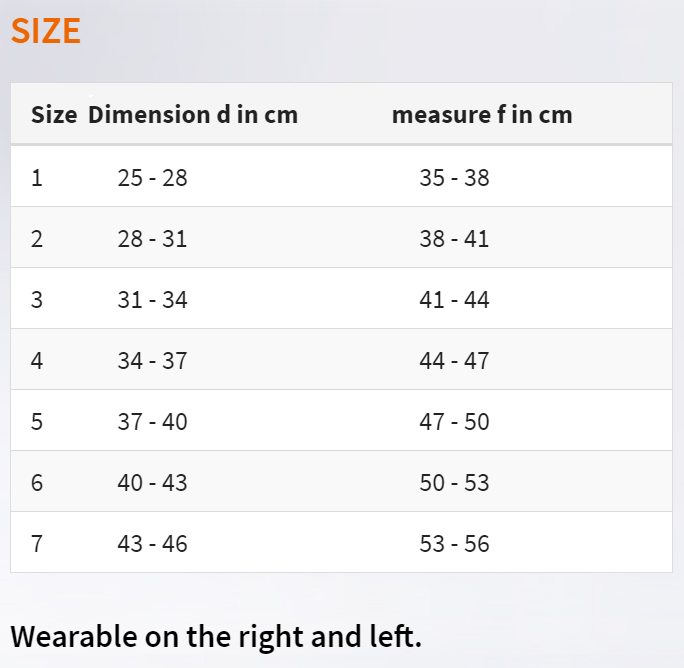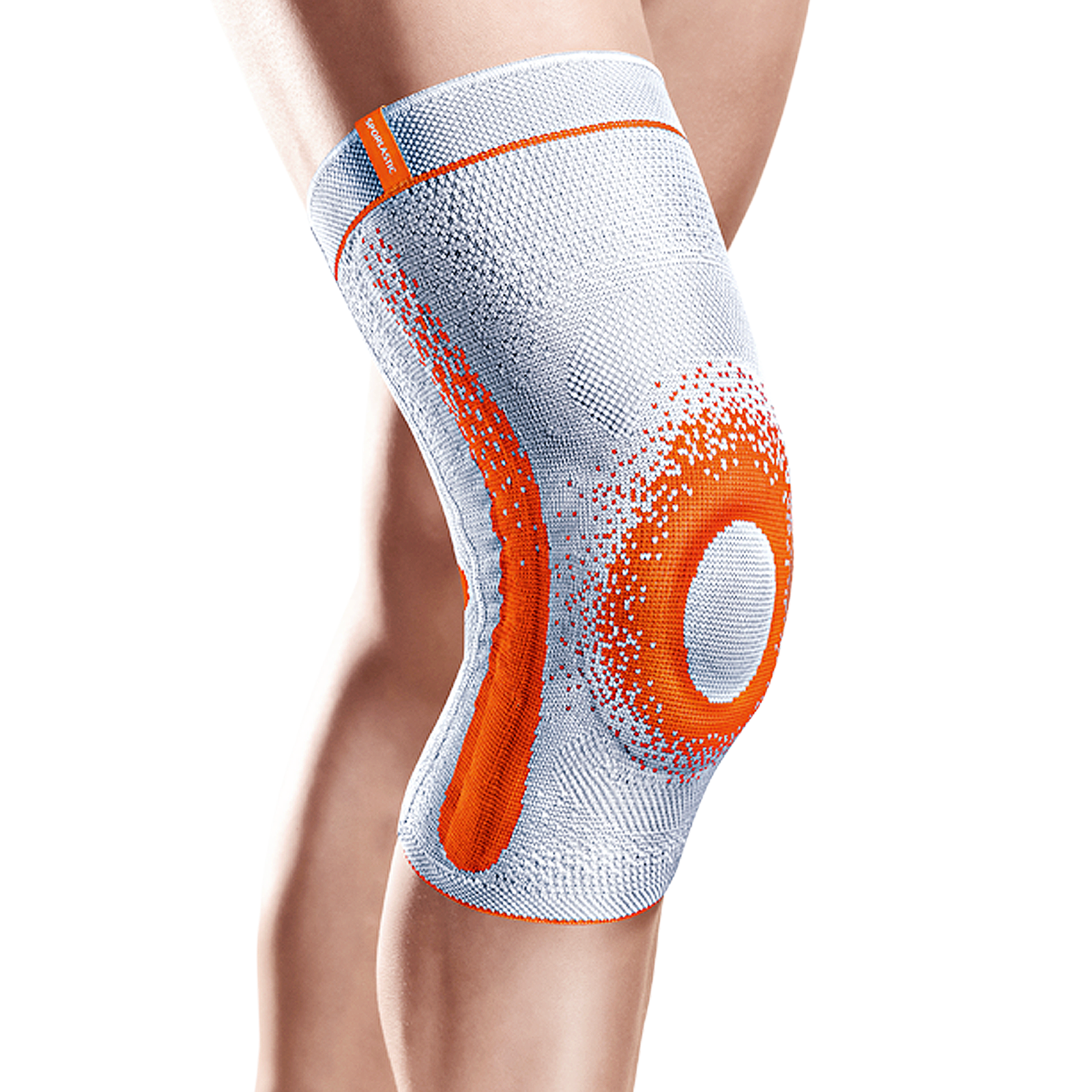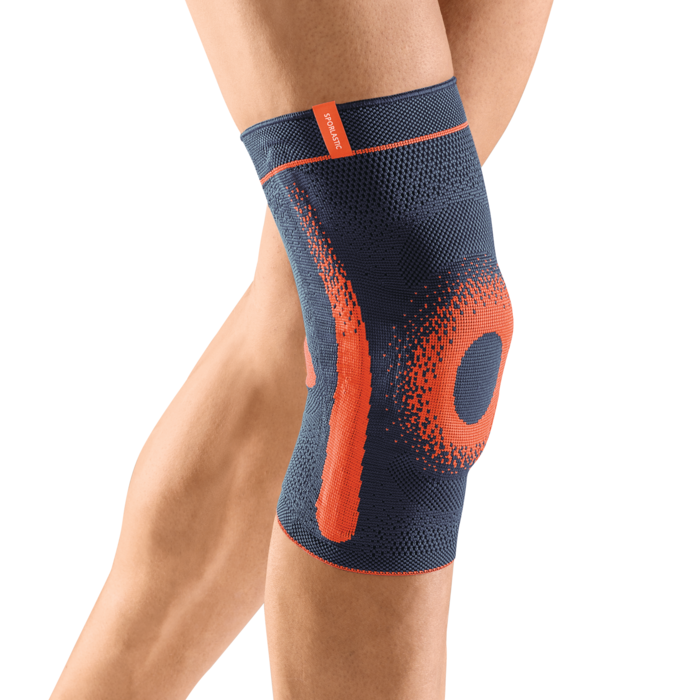 Genu-Hit Supreme Knee Support
GENU-HIT  SUPREME Knee Support with AIR-MATRIX silicone pad and lateral reinforcement.

An innovative stretch zone ensures a perfect fit even during movement. In addition, the inlay comfort zone supports a wrinkle-free fit. A soft, very thin and pressure-reduced bandage edge allows a high wearing comfort. The SPORLASTIC AIR-MATRIX silicone pad is anatomically shaped and serves to relieve pressure and guide the patella. Stabilizing coil springs are also located on the sides.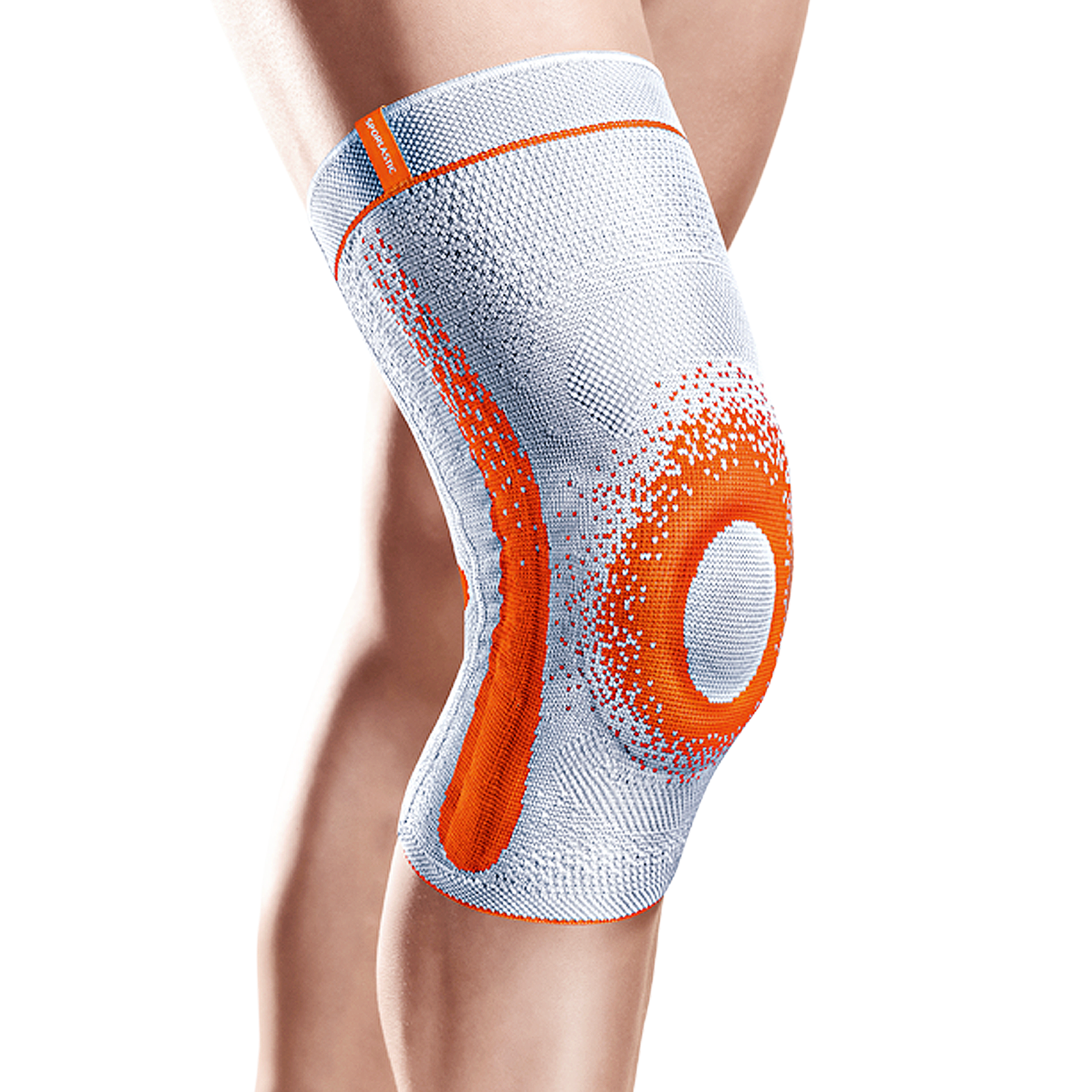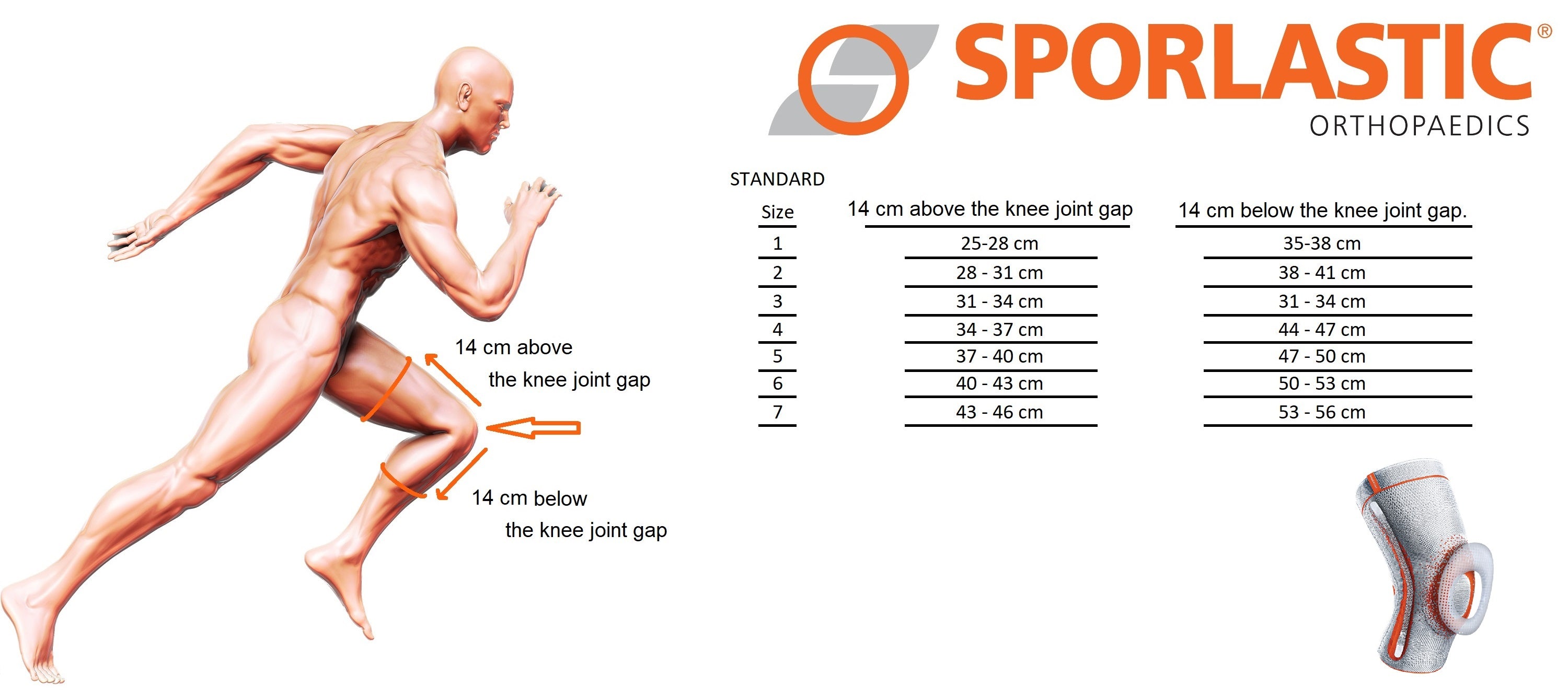 Measurement Guide
14 cm above the knee joint space
14 cm below the knee joint space